Christmas Lunch
December 24, 2022
On 12th December, at the end of the first year at our new venue, the Quicksilver Mail, members enjoyed an excellent Christmas lunch. We were able to thank the landlord, manageress and the staff for looking after us so well.
We also sent a £500 donation to our 2022 chosen charity, Canine Partners, who do an amazing job providing trained dogs to help people with various disabilities. From another collection we sent £120 to a local charity, School in a Bag, to help them support chidren from Ukraine.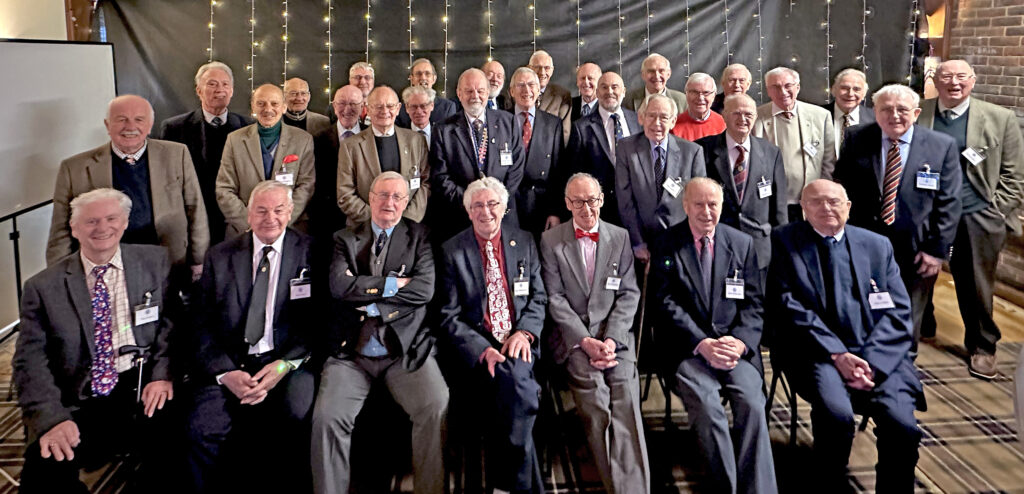 The Probus Club of Yeovil looks forward to 2023 with some excellent speakers planned along with various visits and functions in the pipeline.